Slide 1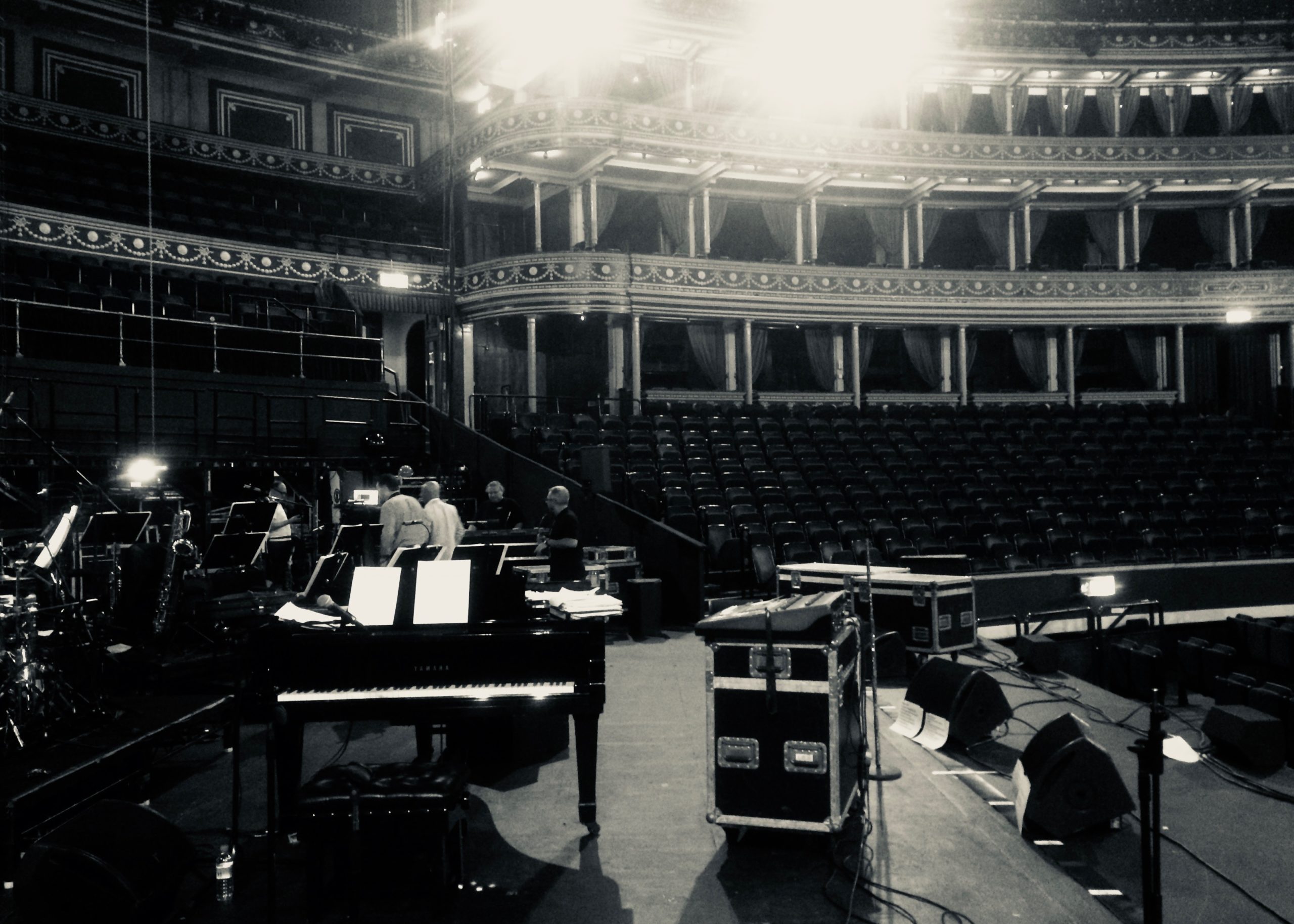 Slide 1
Slide 1
Slide 1
Slide 1
Slide 1
Kristin Chenoweth at Royal Albert Hall
Performing in An Evening with Kristin Chenoweth is one I shall remember for a very long time for a couple of reasons. One, I got to look out and sing on the iconic Royal Albert Hall stage
and two I got to share it with musical theatre royalty Kristin Chenoweth. The evening was directed by Richard Jay-Alexander(director to Barbra Streisand), with musical direction by broadways Mary-Mitchell Campbell(The Prom, Mean Girls, The Addams Family). Tony and Emmy award winning Chenoweth boasts an accomplished career including her television roles in Pushing Dasies, Glee and The West Wing and but is probably best known for originating the role of Glinda in the Broadway production of Wicked. Along side

Anita Louise Coombe and Grant Jaymson-Neal, we added support vocals to a number of songs from Chenoweths career including "Hard Times","Upon this rock" "Enough is Enough", and finding my inner line dancing cowboy in "Going to the dance with you"(video below).The rest of the evening was packed full of musical theatre gems, ranging from ,Cabaret's "Maybe This Time" to Les Miserables' "Bring Him Home", and her set would not be complete with out including

"Popular" and "For Good"- duet Kerry Ellis from the role that she received widespread acclaim for. The night ended on a soprano high with Kristin's rendition of Whitney Houston's "I Will Always Love You".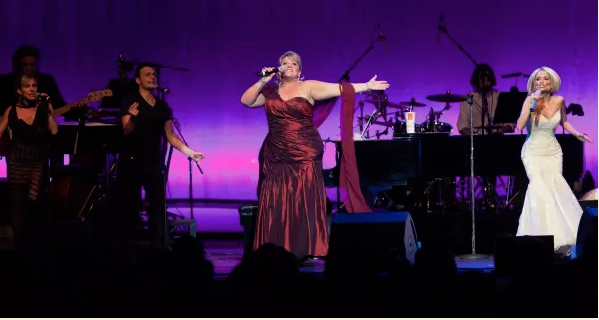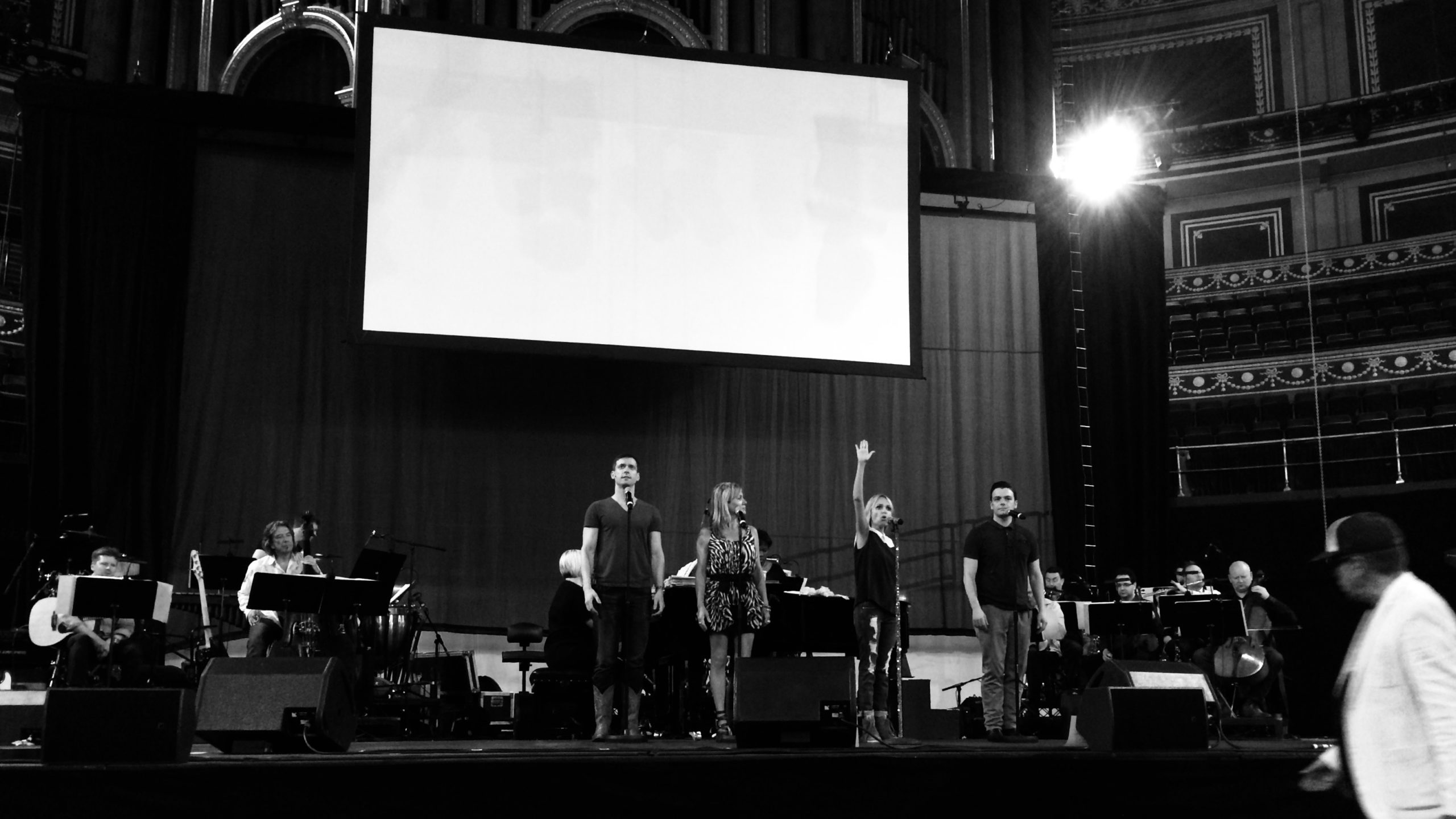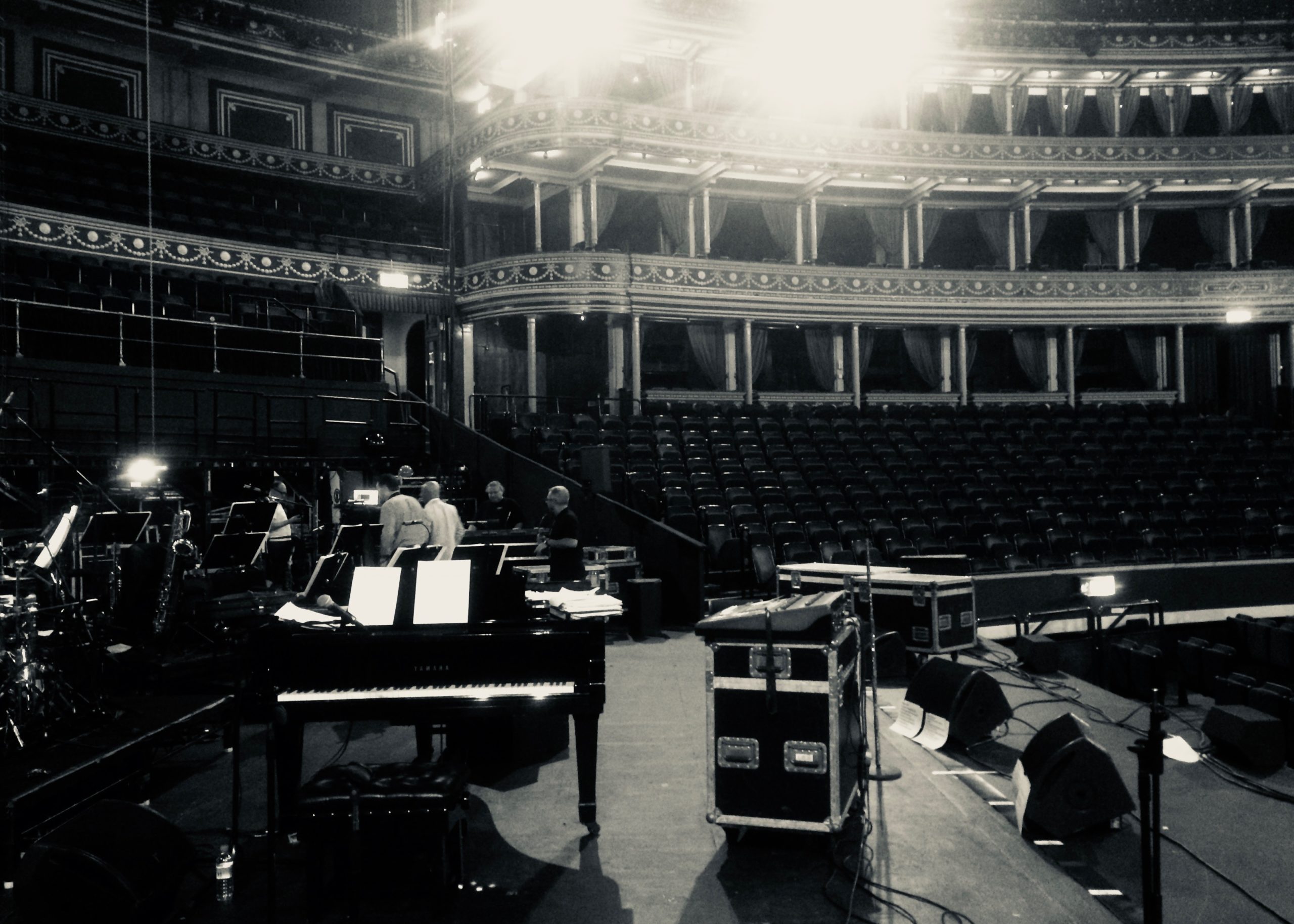 Screen Shot 2020-05-20 at 00.14.05
1912197_10152142613307751_5861769028355556010_n
10355892_10152142612777751_5064935646451926456_n
10436676_10152514303196628_5184925554458871605_n
67142516_10156822724947326_6855112844908691456_n